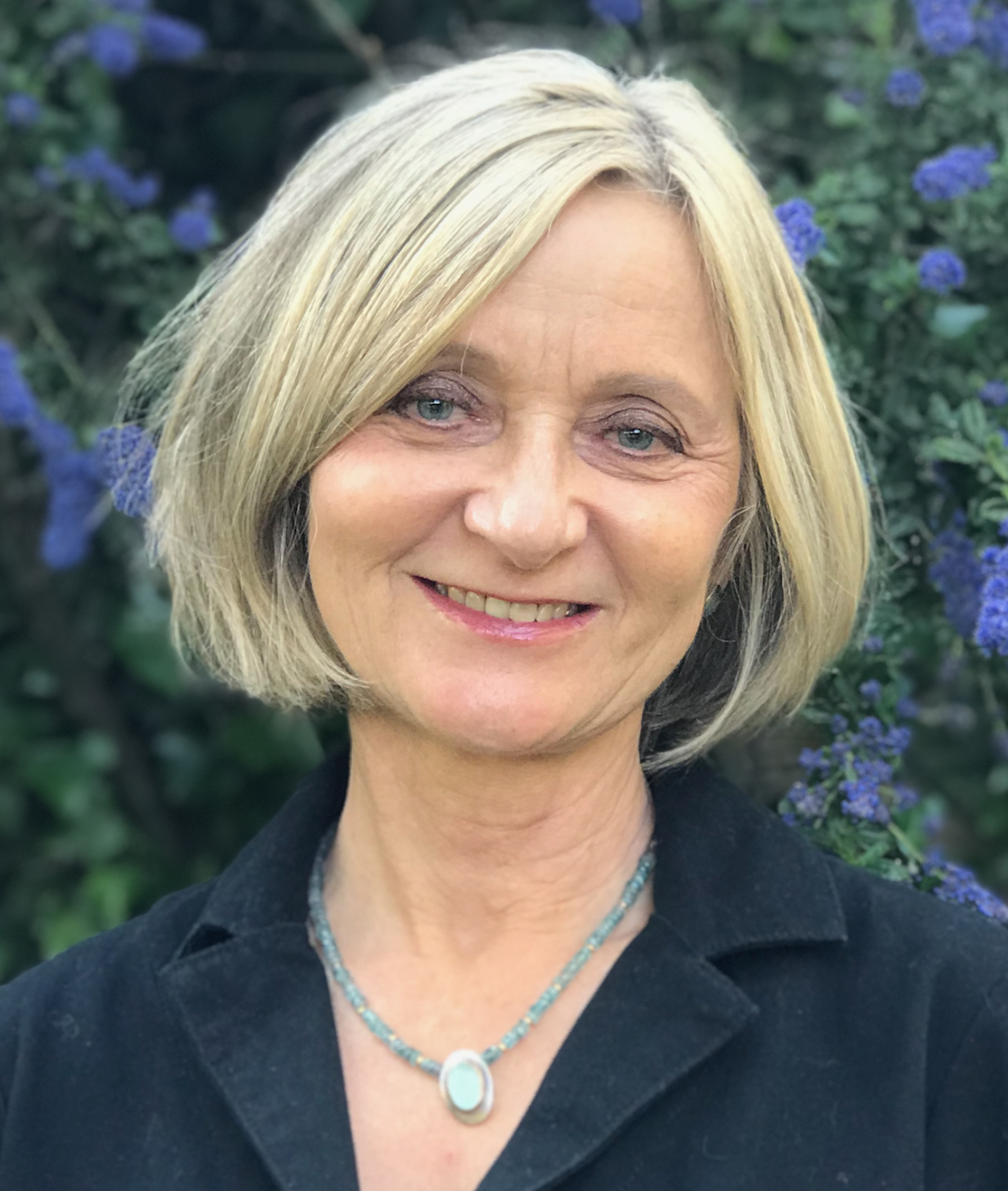 I am Professor of Film Studies in the Department of Media Arts at Royal Holloway, University of London. Between 2017-2020, I was Associate Dean for Research in the Faculty of Arts and Social Sciences and, between 2016-2018, Director of the Humanities and Arts Research Institute at Royal Holloway. 
I have widely published on post-war German cinema, the relationship between film, history and cultural memory and transnational cinema. My extensive work on migrant and diasporic cinema in Europe has been supported by a Research Fellowship and a Research Network Grant by the Arts and Humanities Research Council of Great Britain.
The websites www.migrantcinema.net and www.farflungfamilies.net document these two projects and contain a wealth of information and resources, including podcasts with filmmakers and other industry stakeholders, databases of relevant films, blogs, glossaries of critical terms and many more. 
My publications include Head-On (BFI, 2015), Far-flung Families in Film: The Diasporic Family in Contemporary European Cinema (Edinburgh UP, 2013), European Cinema in Motion: Migrant and Diasporic Film in Contemporary Europe (Palgrave Macmillan, 2010) and Hollywood Behind the Wall: The Cinema of East Germany (Manchester UP, 2005), a special issue of New Cinemas (2009) on Turkish German cinema and Unity and Diversity in the New Europe (Lang, 2000). My articles have appeared in journals including Studies in World Cinema, Transnational Screens, Historical Journal of Film Radio and Television, Montage AV, Alphaville, New Cinemas, Oxford German Studies, German Life and Letters and Monatshefte.  
I serve on the editorial board of Studies in World Cinema: A Critical Journal  and on the editorial advisory board of Transnational Screens. Between 2012-2020, I was a Member of the AHRC Peer Review College. 
For more details please visit my staff page at Royal Holloway, University of London