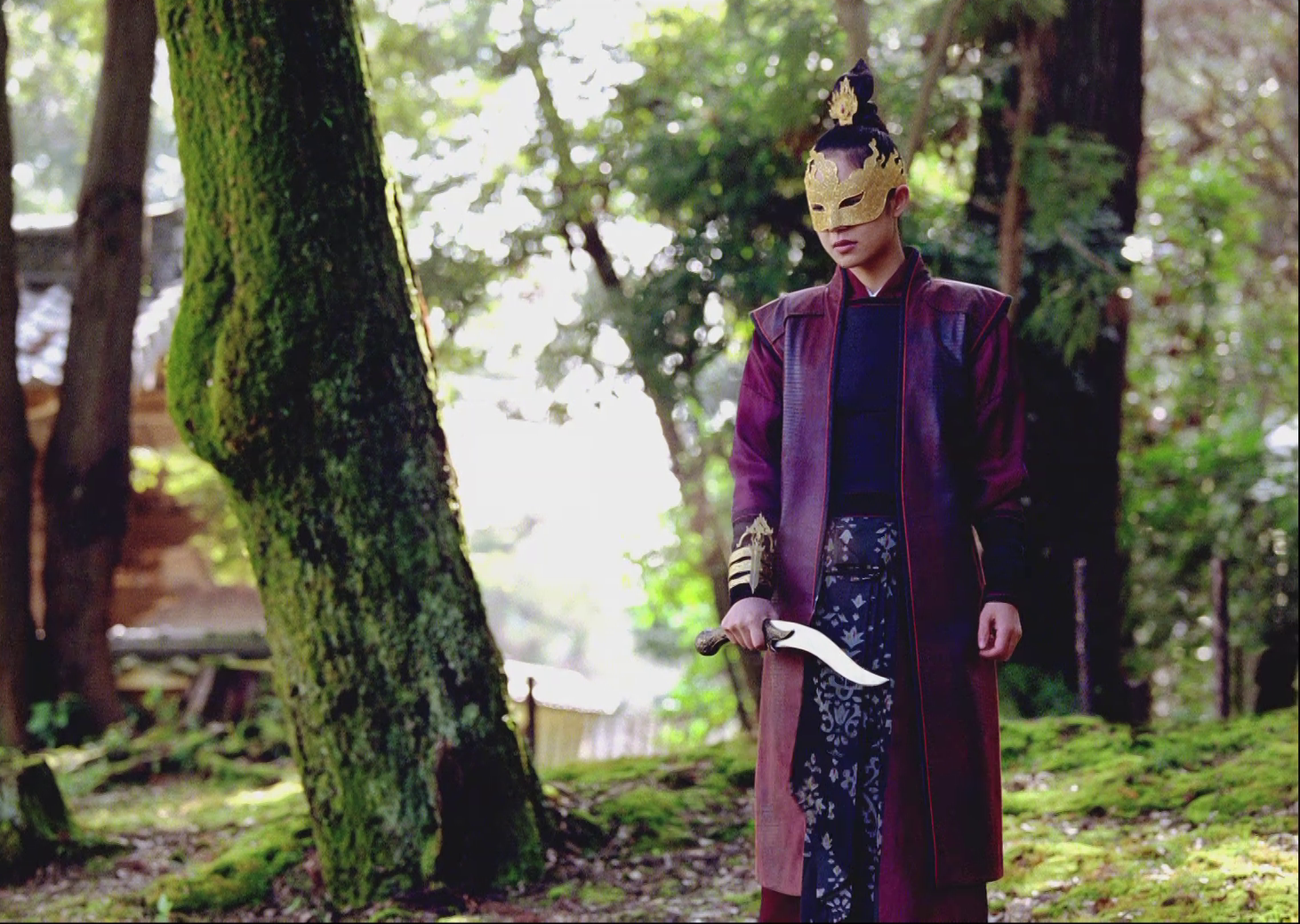 Produced: Taiwan, Hong Kong, China, 2015
Hou Hsiao-hsien's first foray into the wuxia genre is set in the ninth-century China during the tail end of the Tang Dynasty. The Assassin tells the story of Nie Yinniang (Shu Qi), a female assassin who is commissioned to kill a series of government officials. Although her martial arts skills are unsurpassed, on several occasions, her heart blocks her from completing her deadly assignments. 
The film's visual extravagence beguiles the senses while its narrative remains impenetrable, thereby creating a sense of enigma and mystery that seems to confirm the belief that 'the Oriental Other' is ultimately unfathomable.